THE 10 STAGES OF GENOCIDE: A series of 10 comics created for the DALLAS HOLOCAUST AND HUMAN RIGHTS MUSEUM focusing on several holocausts through history. Available online. I've contributed with sequential art for three issues that were scripted by Jordan B. Gorfinkel and Paul Kupperberg.
Client: ACE / BJA
H.P. LOVECRAFT'S "THE CATS OF ULTHAR" CARD GAME: Based on a story by H.P. Lovecraft, use ancient mysticism to collect cats around your spell caster and take out the villains. Successfully kickstarted by 551% of goal. Provided all illustrations for cards and box art.
Client: GILGAMESH GAMES
GHOSTS OF LOVE AND COUNTRY is a graphic novel written by Yaron Regev, illustrated by Dave Youkovich, and designed by Tal Solomon Vardy, that includes 14 streams of consciousness textual and visual adaptations of chamber music pieces.
Client: Mad Hatter Comics
EVIL DEAD: Created comic covers and diverse illustrations for the line of comics of the EVIL DEAD franchise.
Client: Studiocanal / SPG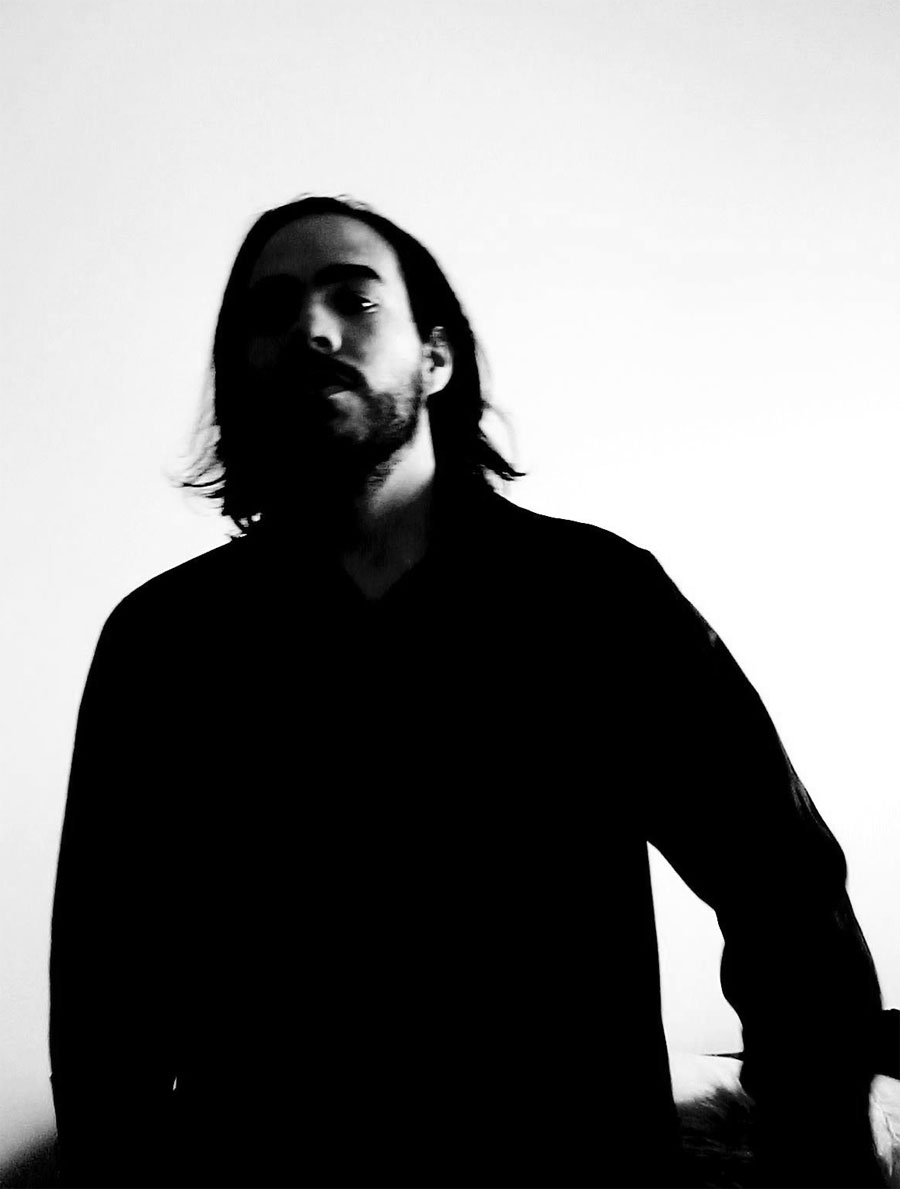 Dave Youkovich started on the Fanzine scene in Argentina at age 14 making mini horror comics and writing about Death Metal bands that no one ever heard of. This led him to publish his first professional works by the age of 16 in local magazines and to the creation of a pioneer digital magazine on 1997: MAKABRA. This featured comics, art and music articles and it lasted for several years. by the age of 20 he co-created and directed the first webcartoon for latin america and spent several years in the field of animation and information technologies until one day when he made the decision to return to his real love: Comics.
For over 15 years Dave Youkovich has worked as a freelance illustrator and comic book artist for clients in the United States, Spain, Italy, France and many digital venues.
Always searching to improve his art and storytelling, he balances the commercial side of his career, with many experimental and unconventional projects with other artists, writers, sculptors and musicians.